David & Karen Caldwell
Executive Director & Founder  |   Los Domos, Mexico
David is founder of both Camps International and RYCCA, a Mexico-based non-profit that aids under-resourced camps. In 1994, they took their family to Mexico to grow the local church through Christian camps. David & Karen have dedicated their lives to developing Christian youth camps with the purpose of raising up leadership in the local church.
Nathan Caldwell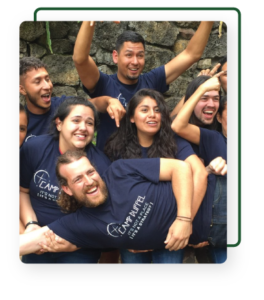 Camp Duffel Director  |   Denver, Colorado, USA
Nathan Caldwell grew up on the mission field in Mexico. Even from a young age, he wanted to be a missionary in Mexico, as the Latin American culture holds a deep place in his heart. In 2013, Nathan started implementing assistance to new and/or needy camp locations through Camp Duffel. After graduating from Denver Seminary, with seven years of youth pastor experience under his belt, Nathan ministers using Camps International's strategic outreach tool, Camp Duffel.
Fanny Cano Ramos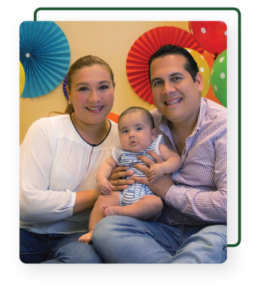 Translation Coordinator  |   Tabasco, Mexico
I was born into a Christian family, but I met Jesus at the age of 19, the same age I went to a Christian camp for the first time.  I wasn't a camper, but a counselor. That experience changed me in so many ways. I was able to see others' needs and I loved being able to talk about God openly with out any fears, at any time. I have volunteered with Camps International since 2008, in Morelia at Los Domos and also doing translation work while I earned my degree in Language.
Sam Martinez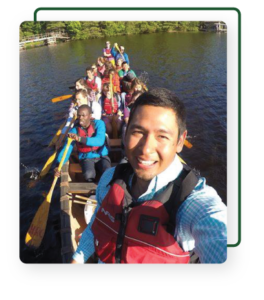 Camp Duffel Liaison  |  Nuevo León, Mexico
I have attended and loved camps for about 30 years. My love for camps has pushed me to meet a lot of amazing people. I have visited camps in Mexico and other countries like Canada, USA, Haiti, Panama, and Costa Rica. I think that there is a need in people's lifes to be part of a camp society and see how this type of community and godly environment shapes and changes their life.
Marshall & Cherith Mitchell
Director of Marketing & Programs Coordinator |   Marshfield, Missouri, USA
Marshall and Cherith Mitchell are developing a 16 acre event centered flower and produce agri-business with their young home schooled daughter, Alexandria. Marshall lends his marketing talents toward furthering the reach of camps across the world, and Cherith works alongside Camps International's international staff to support and further their efforts.