Mike McBride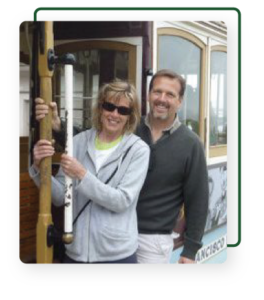 I have always felt that when people invest undivided time and attention to God, He rewards them with an increase of His Kingdom. When my three oldest children and I visited David on a mission trip, I was "adopted" into the passion for spreading camps. What better way is there to give God an opportunity to increase His Kingdom in the hearts of children and leaders? We enjoy supporting the Caldwells!
Georgia Culver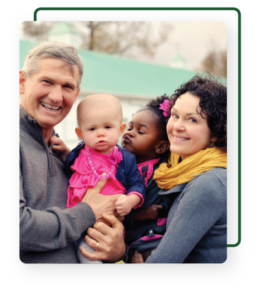 I was born in Kenya, E. Africa, to missionary parents. When we returned to the U.S., I attended summer youth camp for several years and it had a significant impact in my spiritual life. A number of years later after I was married, I accompanied my husband Brent when he served on the camping staff of Camp Shiloh in Upstate, NY. We spent the majority of the next 30 years involved in youth camp each summer.
Kirk Farley
I was a camper for a number of summers and then a counselor while in high school. These camping experiences had a major impact in my life. The Lord used it to instill in me at a young age the desire to be utilized by Him in Christian service and missions. I first met David and Karen while attending college. David and I were roommates our freshmen year and our friendship continued and grew over the years despite the distances between us.
Becky Canuteson
I have been involved in camping since I was old enough to attend my church camp as a child. When I was 12, my parents worked at a children's camp for the summer while I got to attend as a camper. I enjoyed my experience and made many lasting friendships. When I turned 16, I started working at the camp as a waitress/housekeeper and continued working summers through high school and college. Now my husband and I continue to volunteer as we can at camp.